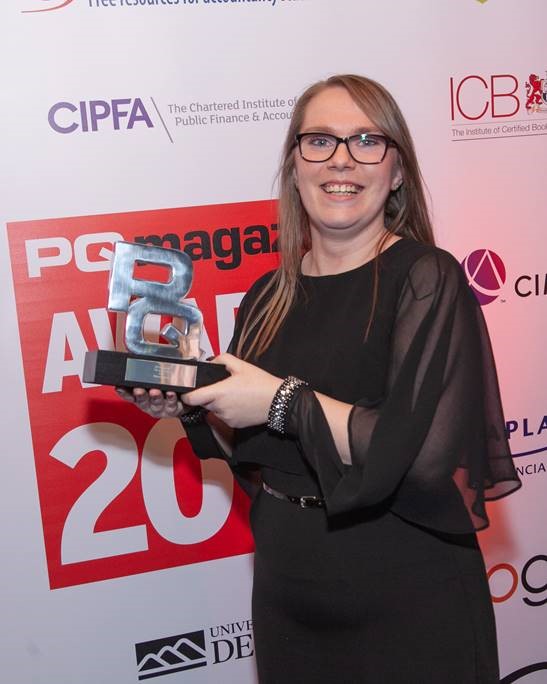 Congratulations to Rebecca Dixon, Assistant Management Accountant, East Lancashire Hospitals NHS Trust on winning the PQ Magazine Part Qualified Accountant Award 2019.

The awards ceremony took place on the evening of Tuesday 26th February 2019 in London.
Rebecca was nominated by colleague Emma Bowker who said "Rebecca is an incredibly hard-working individual, with fantastic leadership skills, innovative ideas, and is a well-respected member of the department".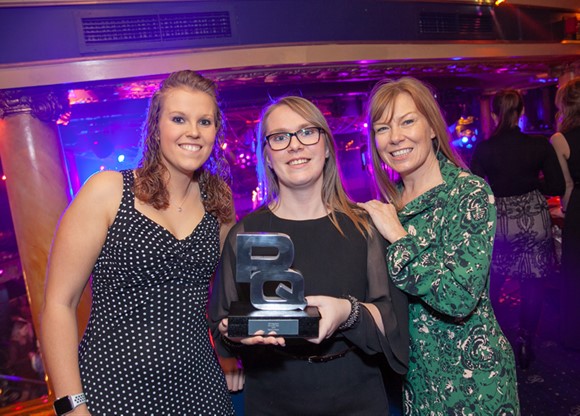 (L) Emma Bowker, with Rebecca Dixon and Charlotte Henson (R)
Visit www.pqmag.co.uk for further information.